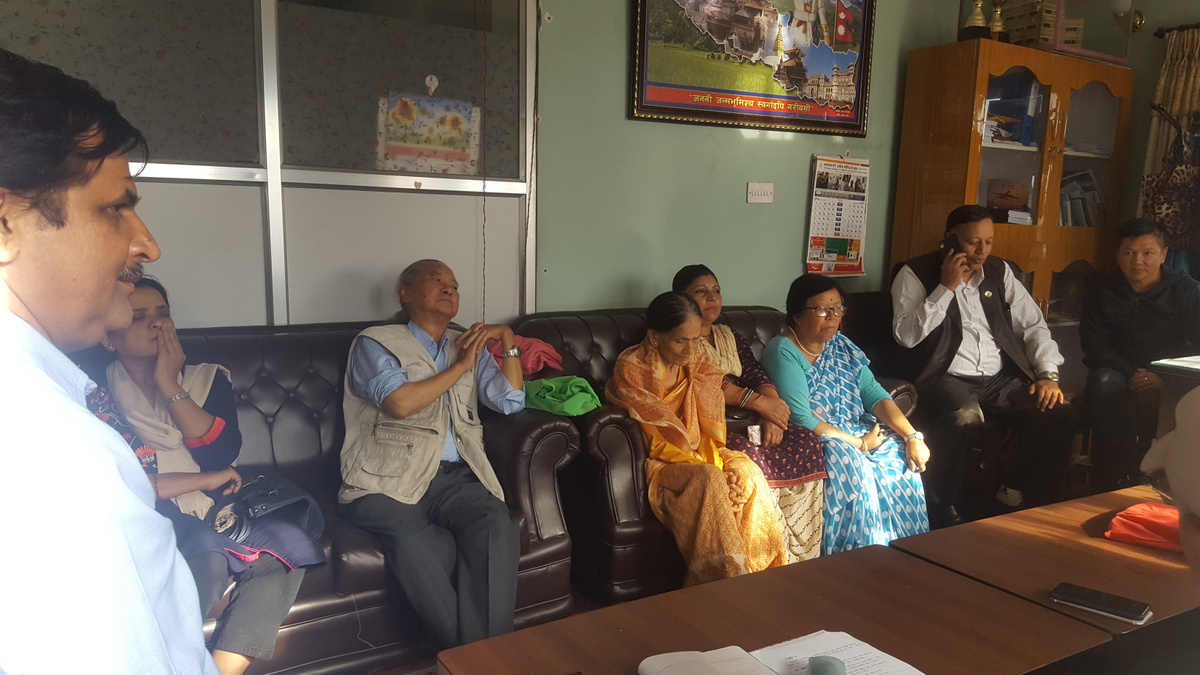 WE INVITE YOU TO JOIN US
Kathmandu is the most important cultural place of the world. It is the capital city and largest city of Nepal with a population of around 1 million. Kathmandu is also the largest metropolis in the Himalayan hill region. Nepali is the most spoken language in the city. Kathmandu, also known as City of Temples stands at an elevation of approximately 1,400 metres (4,600 feet) above sea level in the bowl-shaped Kathmandu Valley of central Nepal. The valley is historically termed as "Nepal Mandala" and has been the home of Newar culture, a cosmopolitan urban civilization in the Himalayas foothills. The city was the royal capital of the Kingdom of Nepal and hosts palaces, mansions and gardens of the Nepalese aristocracy. Today, it is the seat of government of the Nepalese republic established in 2008; and is part of the Province No. 3 in Nepalese administrative geography.
Kathmandu is and has been for many years the center of Nepal's history, art, culture and economy. It has a multiethnic population. Religious and cultural festivities form a major part of the lives of people residing in Kathmandu.
Tourism is an important part of the economy; in 2013, Kathmandu was ranked third among the top ten upcoming travel destinations in the world by TripAdvisor, and ranked first in Asia. The city is the gateway to the Nepalese Himalayas, and home to seven world heritage sites: the Durbar Squares of Hanuman Dhoka, Patan and Bhaktapur; the Stupas of Swayambhunath and Baudhanath; and the temples of Pashupati and Changu Narayan.
Historic areas of Kathmandu were severely damaged by a 7.8 magnitude earthquake on 25 April 2015. Some of the buildings have been restored and some are in the process of reconstruction.
Nepal Sanskrit University, Maxsiya Gurukul and Nepal Open University welcome participants to the International Conference, 19–20 August 2019. We are confident that your visit will be rewarding, enjoyable and stimulating.